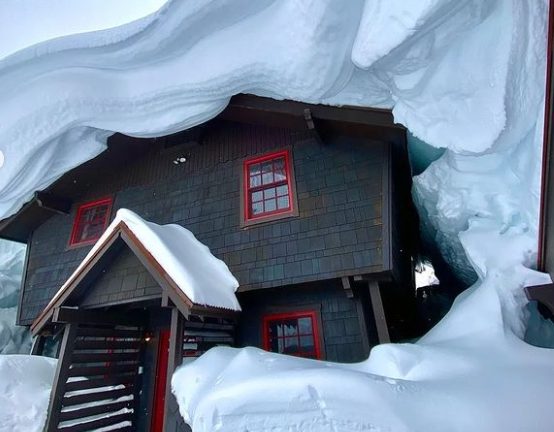 Making the decision to sell your home might be confusing in the current real estate market. While rising interest rates have cooled market activity, there are still many buyers looking to purchase a home. There are also opportunities for sellers that you might want to consider.
During January, and into February, interest rates came down in the low 6's, spurring an uptick in real estate closings. Currently, mortgage interest rates are closer to 7%.
Like buyers, some sellers are choosing to wait to see if interest rates will fall to the levels of 2021 and 2022. This is highly unlikely, as last year's rates were based on the lower FED rate that was meant to spur the economy after COVID. Right now, the FED is doing just the opposite. They are increasing the rate to slow down inflation.
Sellers may currently have a good mortgage rate and are wary of moving into a higher rate. This type of scenario is exactly why listing inventory is so low. The mortgage rate increases the house payment because of higher borrowing costs.
However, this creates an opportunity. The lack of inventory is keeping home values higher and ensures listings get the maximum exposure to buyers. A drop in borrowing costs later, might lead to many listings hitting the market at once.
What this means is that you may actually get a higher purchase price for your property now, while inventory is low. As a buyer, a lower interest rate might reduce borrowing costs. However, if rates did come down and pent-up demand brought an influx of buyers back into the market, what you'd save in borrowing costs, you might pay in a higher purchase price.
There is an opportunity in every market.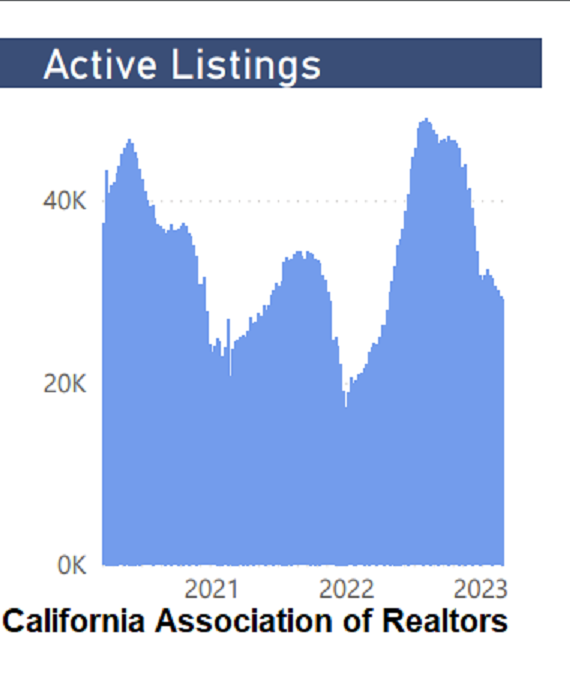 We expect more listings to hit the market in the summer. Spring is an excellent time to get ahead of the influx of listings. We also expect an epic year of skiing to drive up more demand.
Additionally, becoming a buyer in a slower market means that the volatility that dominated the market from 2021 to 2022 won't be a factor for you. Purchases without inspections and multiple offers won't impede your ability to take a more thoughtful approach to purchasing.
According to Redfin, prices in February saw an increase of 1.2 percent year-over-year. This means prices are still up if you are a seller, but not climbing unrealistically if you are a buyer.
Fannie Mae conducted a survey in January to gauge what sellers are thinking. The number of sellers who believed this to be a good time to sell rose from 51% to 59%. The percentage of homebuyers who felt home prices will rise in 2023 rose from 30% to 32%.
The lack of available housing in California means that there are still more buyers than sellers. Nobody is expecting home prices to drop like they did after the financial crisis of 2008. This market is different.
With inventory at an historical low, and demand increasing as buyers become more comfortable with higher interest rates, this may be the best time to list your property for sale.
If you'd like to get an idea of how your home compares in today's market, contact me today for an no-obligation market analysis. I believe every market presents opportunities and would love to help you cash-out, move up, or explore moving to a home that better fits your needs.