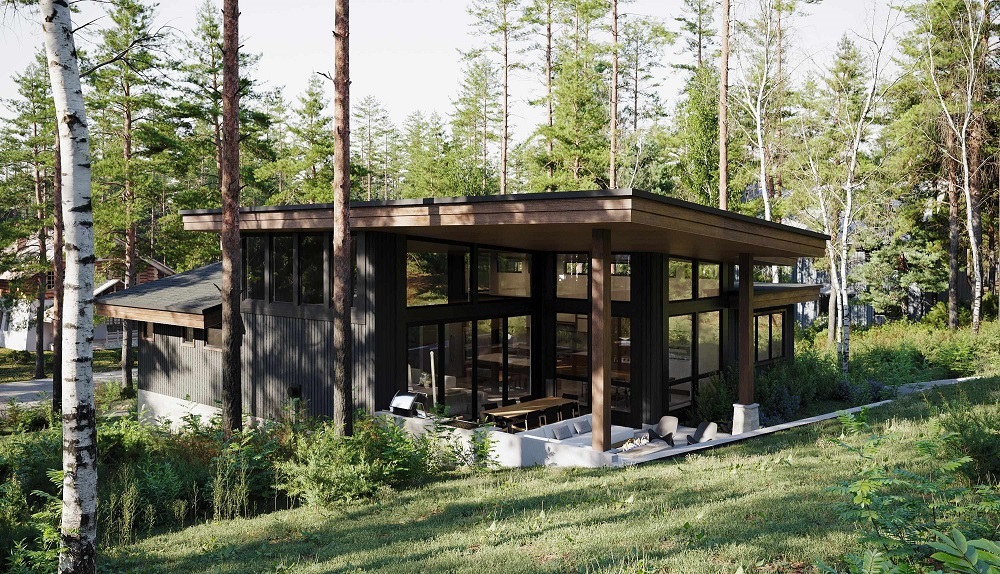 We are moving into Spring at Lake Tahoe and are hoping for an April of excellent Spring skiing. The influx of listings that started the year are diminishing, with 32 sales in February and 30 sales just in the last two weeks.
If you are considering listing your property for sale, now is the time. We expect to see more listings come onto the market during the summer. Right now, homes are still selling at 96% of sale to list price. While buyer activity has slowed, so has listing inventory.
Tahoe Donner
One of the neighborhoods that has a nice amount of listing inventory is Tahoe Donner. Listings include a new construction on Skislope Way, listed at $3.1 million.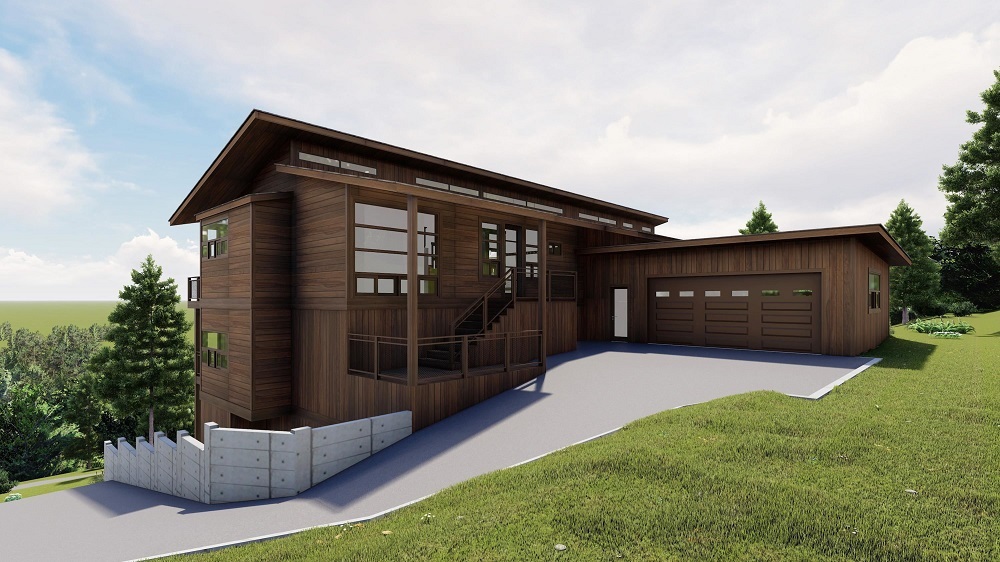 There is also a great buy on Northwoods Boulevard. This single story chalet with vaulted open beam ceilings is priced to sell at $699K. The remodeled kitchen features green quartz countertops, alder cabinets and a butcher block island. Hurry on this one!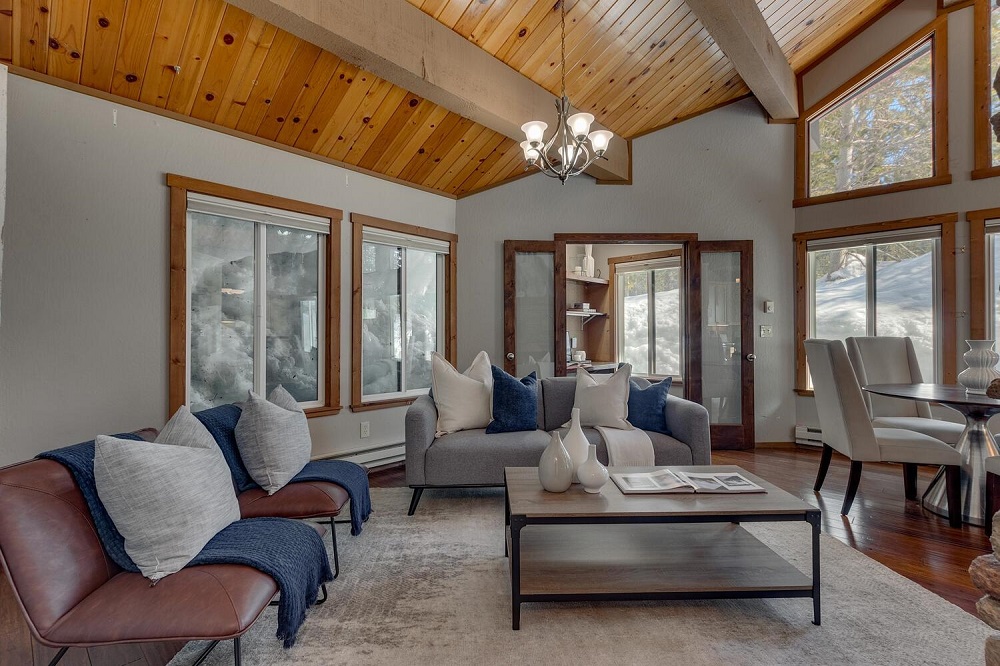 Tahoe Donner enjoys a large homeowner's associations, with nearly 6,500 properties and 25,000 members. Homeowners have access to over 7,300 acres of hiking, biking and XC skiing in the Sierra Nevada mountains. It's ease of access to Highway 80, makes it an excellent location for second homeowners.
Amenities include the Beach Club Marina, Bike Trails, Campground, Downhill and Cross Country Skiing, Equestrian Center, Golf Course, Driving Ranch, Fitness Center, and Tennis.
Tahoe Donner Family Downhill Ski Challenge
One of the great things about Tahoe Donner is its focus on family events. The Tahoe Donner Family Challenge is a matched-time competition raced by family teams. In this giant slalom race, the time that counts is the difference between the first and second runs.
The team component is a combined best difference from a child in a family with the best difference from an adult in the family. The winning team gets their name engraved on the trophy in the ski lodge! All children who complete their two runs will earn a medal in addition to other fun prizes. Bring the whole family to this free event!
March 26, 2023 11-3:30 Registration Free
Location: 11603 Snowpeak Way, Tahoe Donner Downhill Ski Resort
Click for more info.
Contact me today for a free property analysis on your home. I am excited to see the market moving, even while we have had an epic winter of storms. If this is any indication of what summer will look like – wow!